Main Page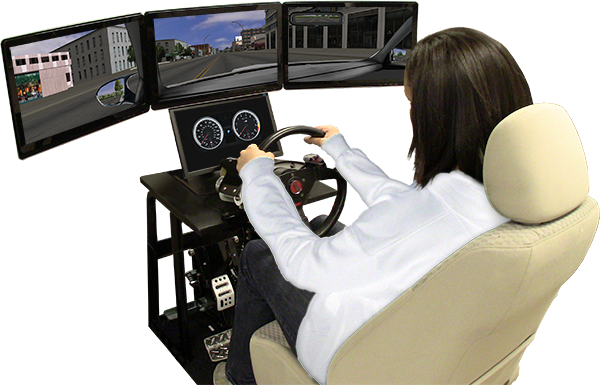 Support
Our miniSim™ team of researchers and developers are committed to ensuring that all of our users have a high level of support.
If there is any subject matter you can not find here, please, let us know and we will work to help you.
Downloads
Installation files for miniSim, ISAT, TMT and other miniSim-related files, as well as offline versions of manuals, are available for download at:
http://www.nads-sc.uiowa.edu/minisim/download
(Credentials required.)
Follow this link to download a simple executable version of TeamViewer. This executable file has been custom created to allow NADS engineers to log on to your miniSim via TeamViewer for the purpose of trouble shooting a problem. Using this file to launch TeamViewer is a much quicker and safer way of launching TeamViewer.
Download this file to your miniSim PC to determine your keylok serial number.
Follow this link to access our miniSim Video Training Library.
Online Manuals